Lancelot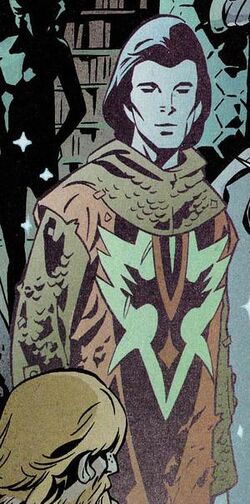 Real Name
Lancelot du Lac
Alias
Lancelot of the Lake
Forsworn Knight
The Forsworn Knight, who hung in the Business Office, is revealed to be Sir Lancelot du Lac. He becomes an aid to Ambrose.
The Fable
Edit
Lancelot was one of the Knights of the Round Table. He was King Arthur's most trusted knight, and he was part of the search for the Holy Grail. Lancelot is reknowned for his betrayl of King Arthur, when he slept with Arthur's wife, Guinevere. :)
Notes and References
Edit
Ad blocker interference detected!
Wikia is a free-to-use site that makes money from advertising. We have a modified experience for viewers using ad blockers

Wikia is not accessible if you've made further modifications. Remove the custom ad blocker rule(s) and the page will load as expected.